Sandy River Community Needs Assessment Project

The Sandy River needs you!

Do you live, work, play, or visit in the Sandy River area, or near Gresham, Troutdale, Sandy, or Mount Hood?  We need your opinions as we create an inclusive organization to protect and improve the Sandy River and the land and rivers that flow into it.

Take our 10-minute survey for a chance to win $100!

TAKE THE SURVEY HERE

The Sandy River is made up of many smaller rivers that begin high up on Mount Hood.  These smaller rivers flow through the land and join each other, eventually becoming the Sandy River.  People are connected to the Sandy River, the smaller rivers that flow into it, and all the land around them.  There are many forms of recreation and places to play in the area, as well as communities where people live and work.  The Sandy River and the rivers that flow into it are important for the health of our forests, salmon, and other wildlife.  The area has been important to Native peoples since time immemorial and is also important to people that have come to the area more recently.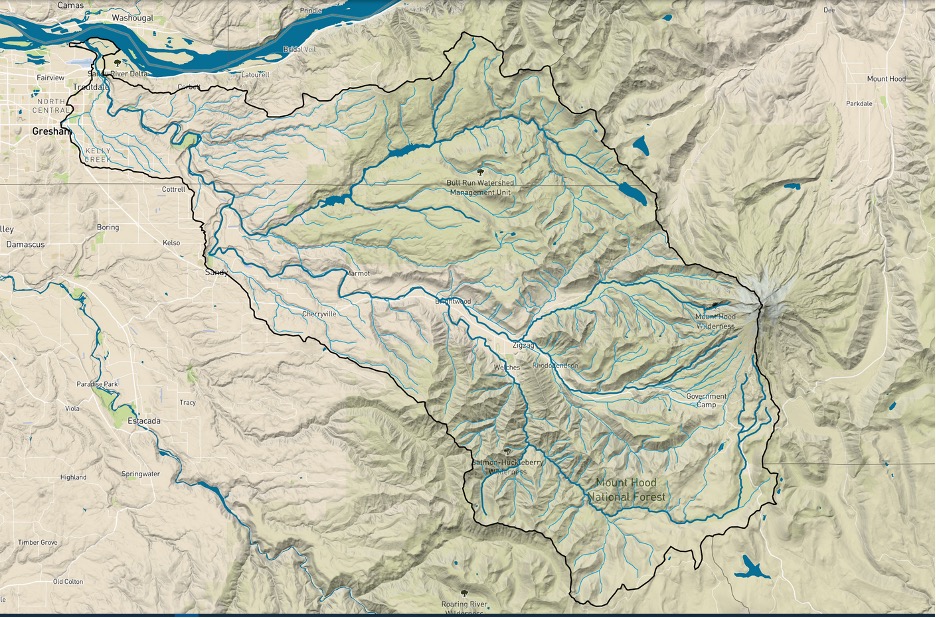 Explore the Sandy River Watershed through this Interactive Map created by students at Portland Community College

Project Goals

The goals of the Community Needs Assessment Project are to:

1.	Understand how community members connect to and interact with the Sandy River watershed. We hope to learn about how a new organization for the Sandy River can best protect the river and provide for the needs of the diverse community who live, work, visit, and play in the Sandy River watershed, especially from voices that have been under-represented in the past. 

2.	Prioritize community input to help identify programmatic directions and build the foundation of a new watershed organization to connect the community to the Sandy River based on diversity, equity, and inclusion in the Sandy River watershed. 

How can you share your thoughts?

We've prepared a short online survey to hear your concerns, needs and interests about the Sandy River and the smaller rivers and land around it.  This is an online survey that should take about 10 minutes.  
Themes from the survey and some quotes will go into a report that will be available to the public. This report will serve to help guide the formation of a new organization focused on protecting and restoring the Sandy River and the smaller rivers and land around it as well as deepening the connection between the community and nature in these areas.  After participating, you can choose to enter a raffle for one of five $100 Visa gift cards.  Your privacy is important to us, and your responses will be kept confidential.  

TAKE THE SURVEY HERE

Why are we seeking your thoughts?

From 1997 to 2021, the Sandy River Watershed Council, a non-profit organization, served to protect and restore the Sandy River in partnership with the local community and public agencies. The organization closed its doors during the Covid-19 pandemic due to financial difficulty.  Now, a team of community volunteers who served on the Board of Directors of the former Sandy River Watershed Council, with support from Multnomah County's Water Quality Program, is seeking to form a new organization to continue the work to protect and restore the Sandy River. 

We hope to create a new, exciting, and more inclusive and diverse organization, with input from the diverse community that plays, lives, or works in the Sandy River area.  Your input is very important to us.

For more information, or if you have questions about this project, please send an email to:
 water.quality[at]multco.us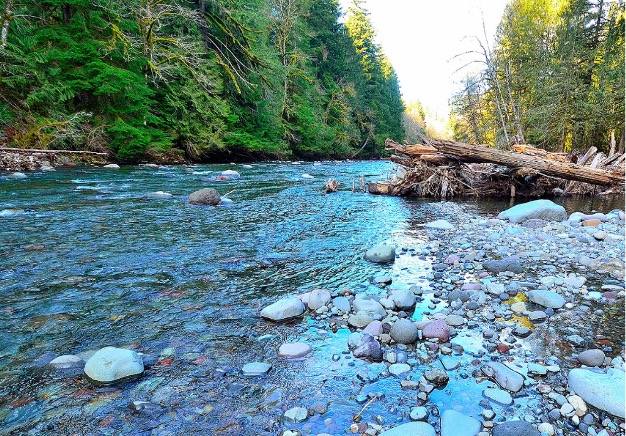 ---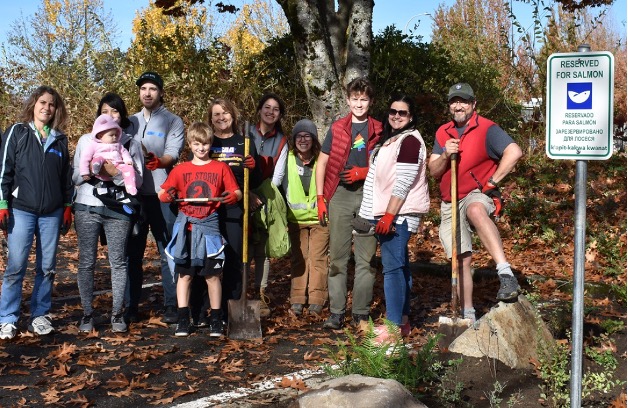 ---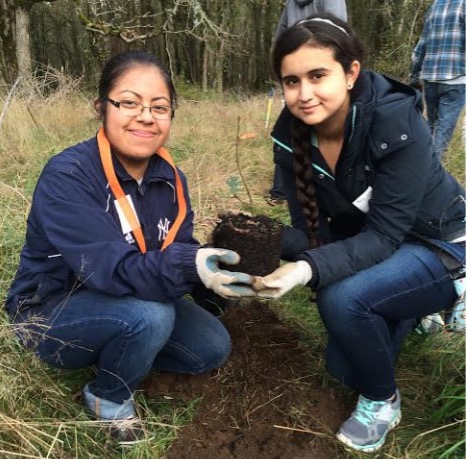 ---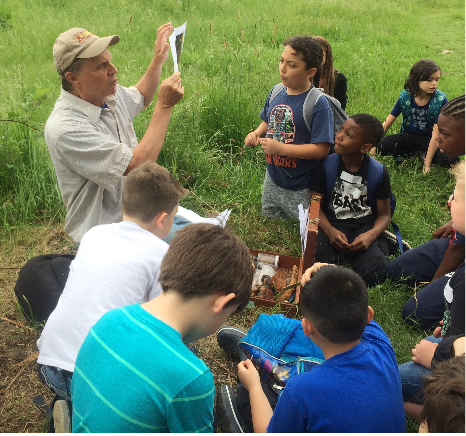 ---