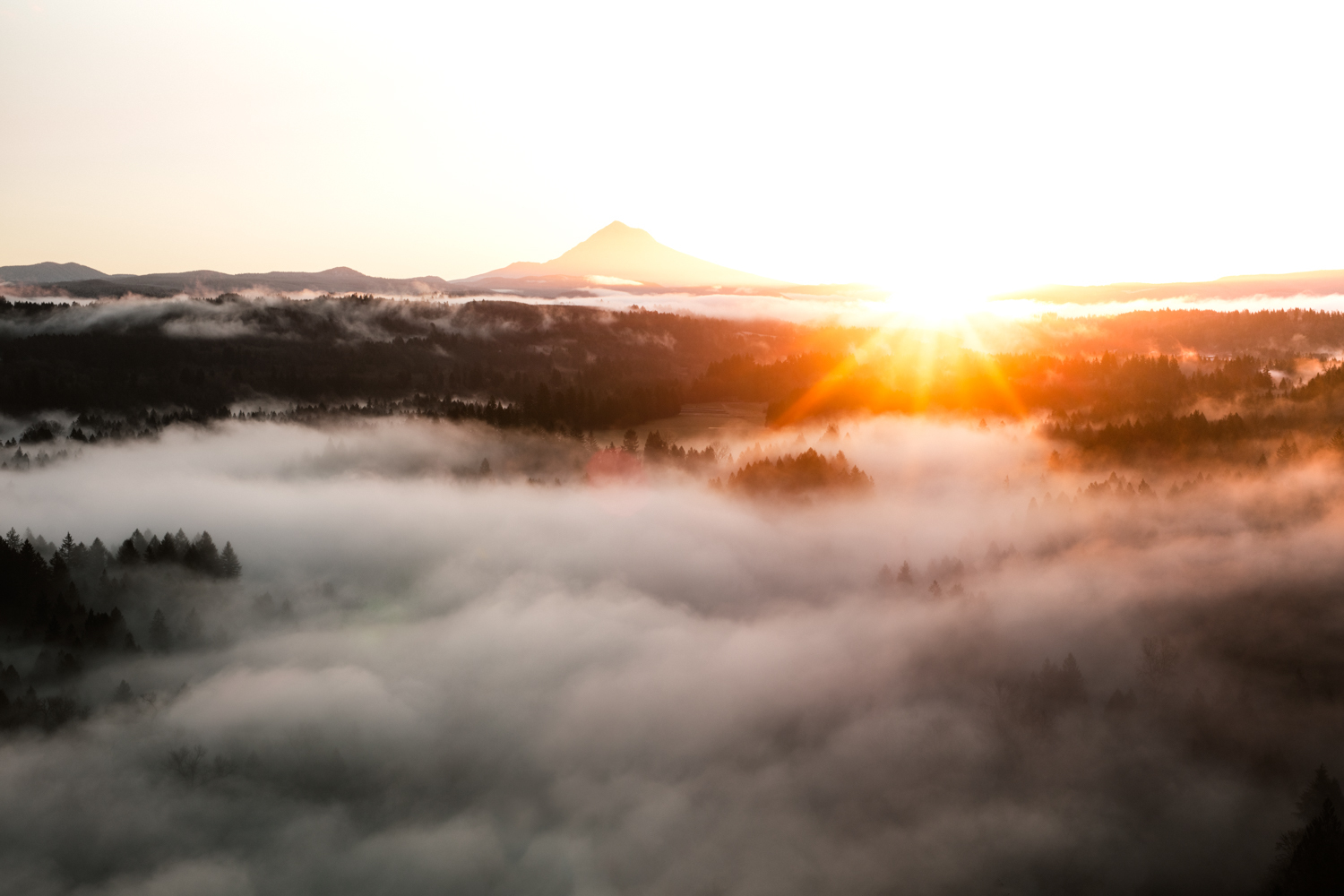 Dedicated to Promoting Peace and Preserving Oregon's Natural Beauty and Resources
FOREST AND FRESHWATER HABITAT PRESERVATION
We focus on protecting and restoring natural forests and freshwater habitats on and around the Mount Hood region. Our family's roots in Hood River and Portland shape our vision for sustaining a healthy natural environment for future generations.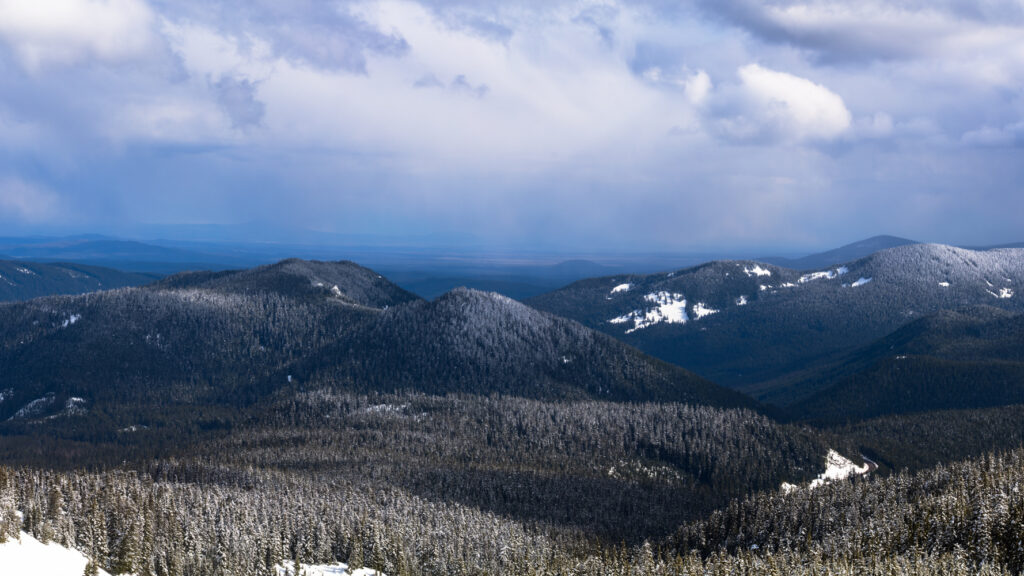 PEACEBUILDING
We support peacebuilding activities in all sectors of society, with an emphasis on viable alternatives to war and political violence. In our program, the War Prevention Initiative, we research, advocate for and advance knowledge on practices that demonstrate the effectiveness of nonviolence and challenge militarism.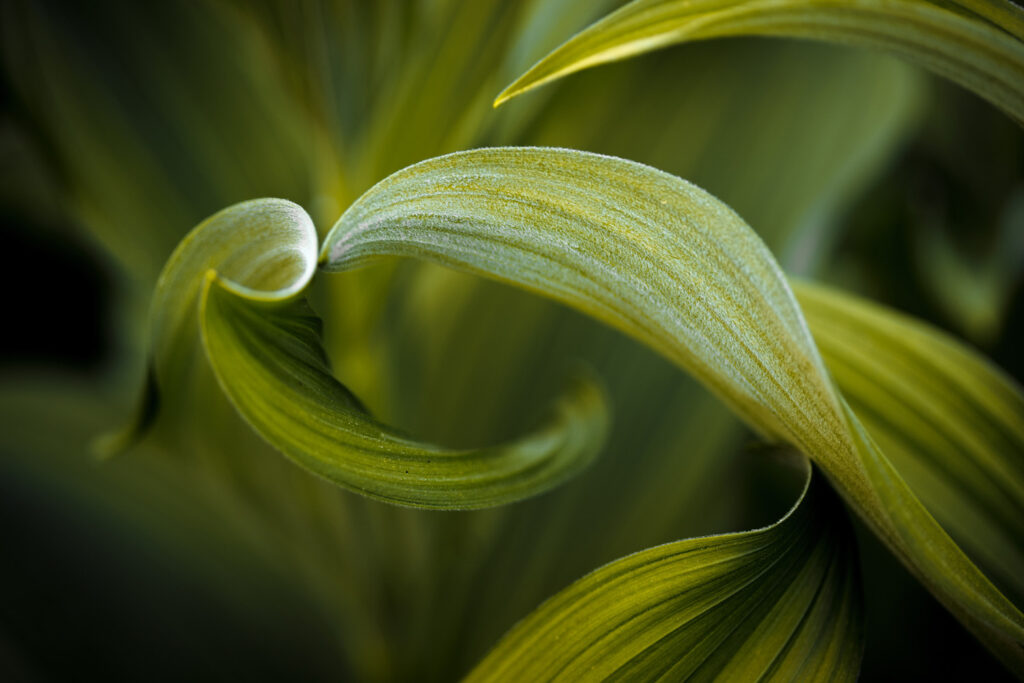 PEACEBUILDING FOR THE EARTH
The Peacebuilding for the Earth Initiative addresses crucial environmental challenges in Oregon by focusing on nonviolent solutions to the most pressing threats of climate change. We fund and partner with local organizations that bridge divides, foster positive and immediate change, centering BIPOC approaches and perspectives.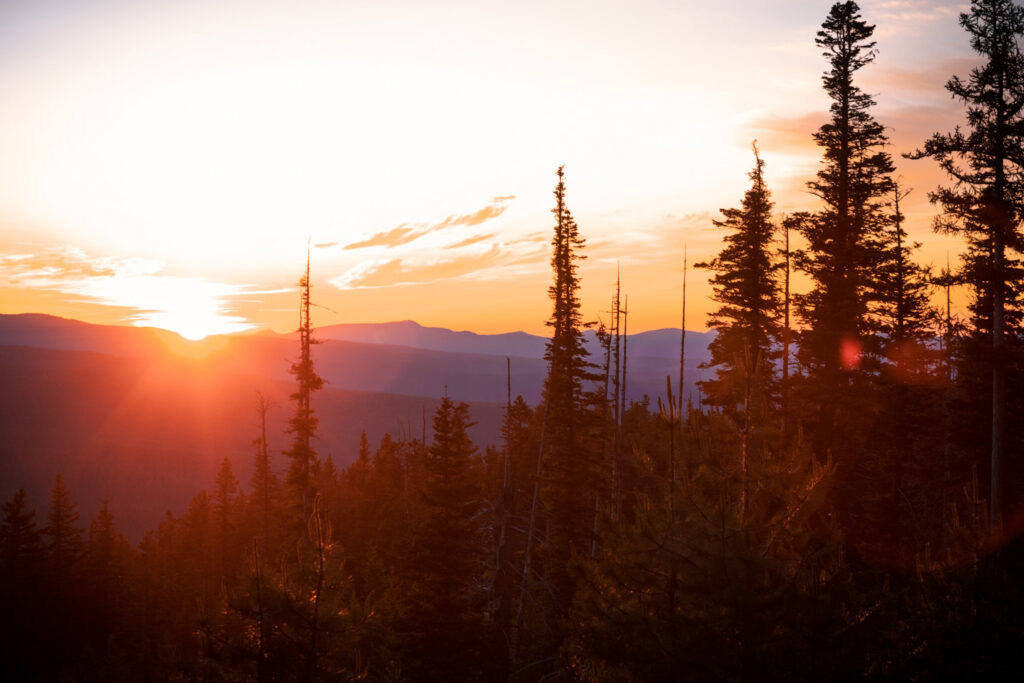 OUR LENS
We believe a diverse, equitable, and inclusive framework is imperative to our work as advocates for peace and the environment. As such, we aspire to grow in our DEI programming internally and externally. The Jubitz Family Foundation has a firm and extensive socially responsible investment policy and conducts quarterly portfolio reviews to ensure adherence to our core beliefs in anti-militarism and environmental protection.