Dedicated to Promoting Peace and Preserving Oregon's Natural Beauty and Resources
The Jubitz Family Foundation reflects a strong multi-generational commitment to community service, philanthropy, and environmental stewardship. Following the sale of DAT Services, Al Jubitz, together with his three daughters, Elizabeth, Katherine, and Sarah, established the foundation in 2001. The Foundation is not affiliated with Jubitz Corporation.
Founding Directors
M. Albin (Al) Jubitz, Jr.
Al has been active in the Portland nonprofit community for over 50 years, serving in multiple capacities on boards and in volunteer roles. His greatest devotion is to Rotary, having been a Past-President of the Rotary Club of Portland. He continues to be an active Rotarian and has devoted much of his time to increasing the focus of peacebuilding activities at all levels of the Rotary community – locally, regionally, and internationally. A native Oregonian, Al graduated from Beaverton High School, Yale University, and the University of Oregon School of Business. Additionally, he serves on the Board of Advisors at Yale University's Jackson School of Global Affairs and is a Senior Fellow of the American Leadership Forum of Oregon. He has served on the boards of the United Way of the Columbia-Willamette, Morrison Child and Family Services, Pacific Crest Outward Bound, Portland Schools Foundation, Energy Trust of Oregon, the Oregon Peace Institute, the National Advisory Board of Environmental Defense Fund, and the Leadership Council at the Yale School of Forestry and Environmental Studies. He is passionate about world peace, environmental stewardship, and the many connections between.
Elizabeth (Betsy) J. Sayler, MD
Betsy is a physician of internal medicine, having received a B.A from Yale University and completed her medical training at the University of Washington. She and her husband have raised two grown sons and live in Spearfish, South Dakota.
Katherine (Kathy) H. Jubitz
Kathy is a graduate of Skidmore College and lives in Hood River, Oregon with her family. A fierce environmental advocate, she has worked on many restorative and protective initiatives throughout the Northwest. Kathy is currently serving on the board of Ecochallenge.org and is an active volunteer with other nonprofits in her community.
Sarah C. Jubitz
Sarah completed her undergraduate work at Trinity College in Hartford, Connecticut, and her master's degree at Northeastern University. She is a clinical exercise physiologist and lives with her husband and young son near Boston, Massachusetts.
Staff & Advisors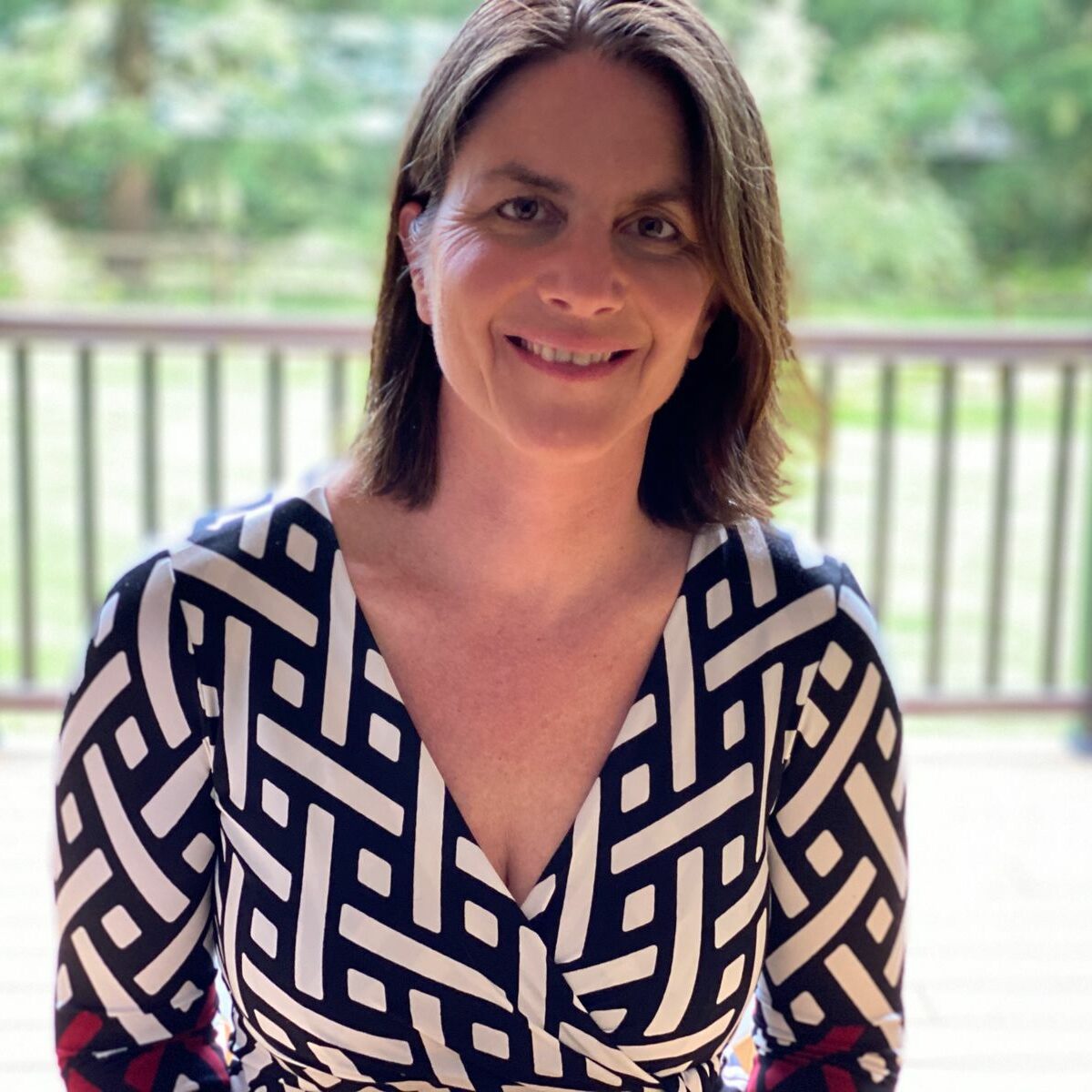 ​Sybil Ackerman-Munson, Senior Advisor
Environment Grantmaking Portfolio Manager
Sybil is a consultant and advisor for philanthropic institutions and individuals interested in high impact grant making. Sybil was employed by many prestigious environmental organizations in her career, such as the National Wildlife Federation, Audubon Society of Portland, Sierra Club, and the Oregon League of Conservation Voters. She also has her J.D. from Lewis and Clark Law School with a Certification in Environmental Law, a Masters in Environmental Management from the Yale School of Forestry and Environmental Studies, and a B.S from Scripps College. Sybil has served on numerous boards, commissions and negotiating teams to solve solutions to complex environmental policy challenges.

In her free time, she is an avid horse back rider and loves to be outdoors with her family and friends.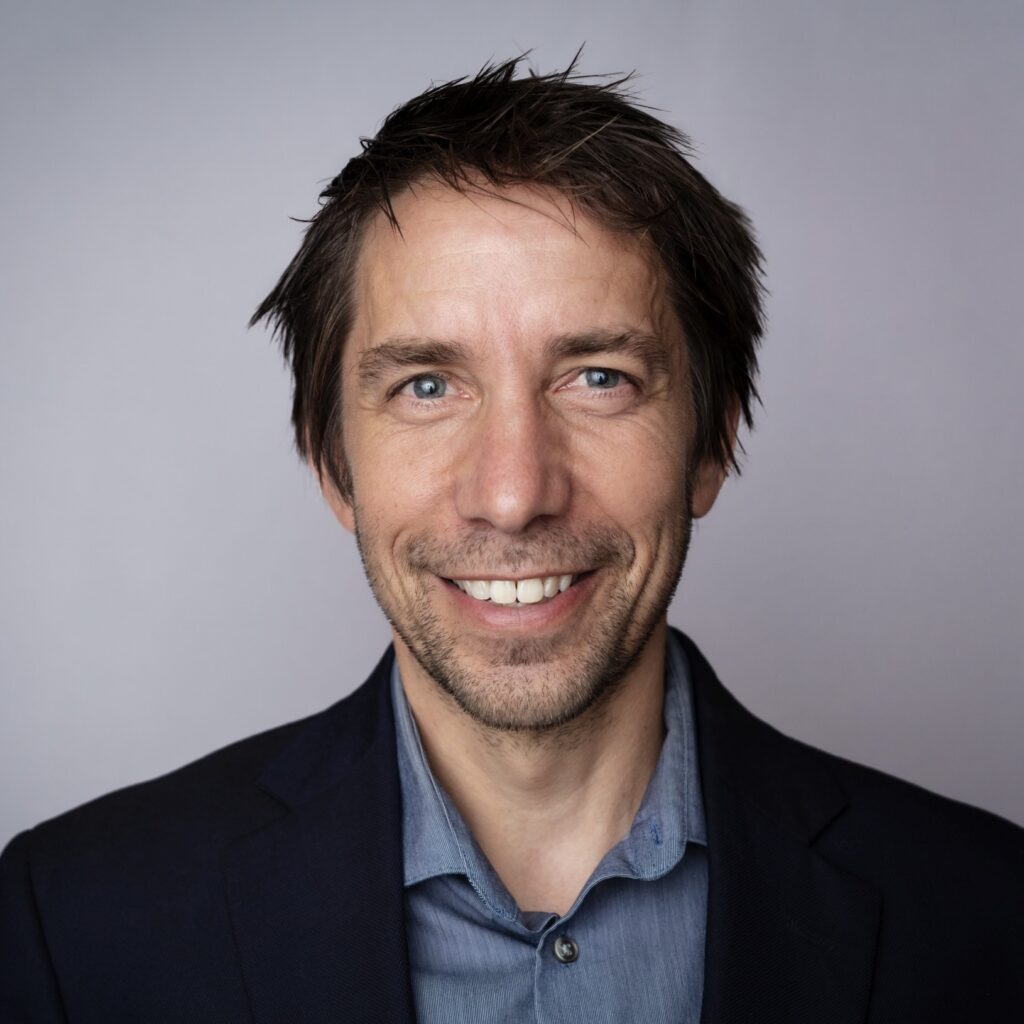 Patrick T. Hiller, Executive Director, War Prevention Initiative
Peace Grantmaking Portfolio Manager
Patrick (he/him/his) holds a Ph.D. in Conflict Analysis and Resolution from Nova Southeastern University and an M.A. in Human Geography from the Ludwig-Maximilians-University in Munich, Germany.
He is an Adjunct Assistant Professor at the Conflict Resolution Program at Portland State University. He contributes on a regular basis to various media outlets such as Inkstick Media, The National Interest, or Foreign Policy in Focus through op-ed commentaries.
Among others, Patrick serves on the Steering Committees of the Peace and Security Funders Group and OrgsinSolidarity and is on the board of directors of the Oregon Peace Institute. He is member of the Strategy and Development Committee of the Global Leadership Foundation and Vice-President of the International Peace Research Association Foundation. He is the founding editor of the Peace Science Digest.
He is an avid endurance athlete always seeking the next outdoor adventure in his hometown Hood River, Oregon or while traveling with his wife and son.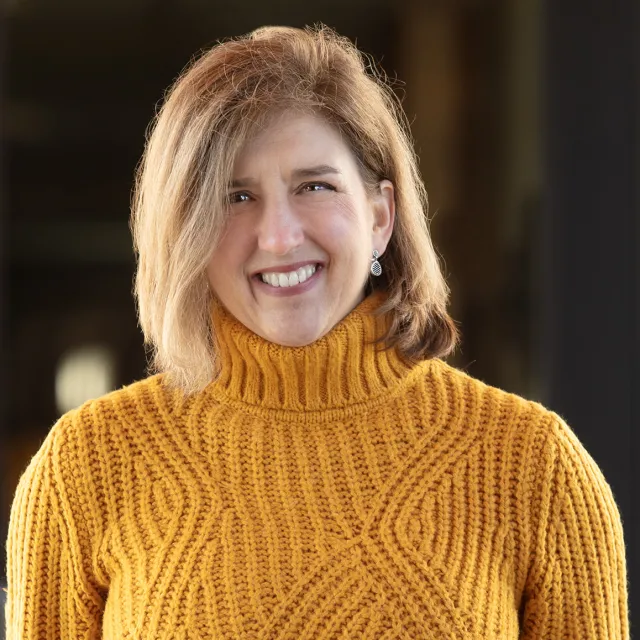 Lauren Forman, Executive Director, Jubitz Family Foundation
Administration and Operations
Lauren joined the Jubitz Family Foundation in 2019 to provide administrative management. She enjoys building the structure behind the action – freeing staff and consultants to better fulfill the mission. She thrives on helping identify people's strengths and finding creative solutions to business challenges.

First arriving in Oregon as a college student at Willamette University, Lauren has been active in the Portland community for over 25 years, serving on several nonprofit boards. With a Master's in Philanthropy and Nonprofit Management from the Indiana University Center on Philanthropy, Lauren has administered several nonprofit organizations and family offices. An avid golfer, Lauren's passion for sports is often a topic of conversation with family and friends. Having grown up in Montana, she is happiest in the mountains – on a clear day.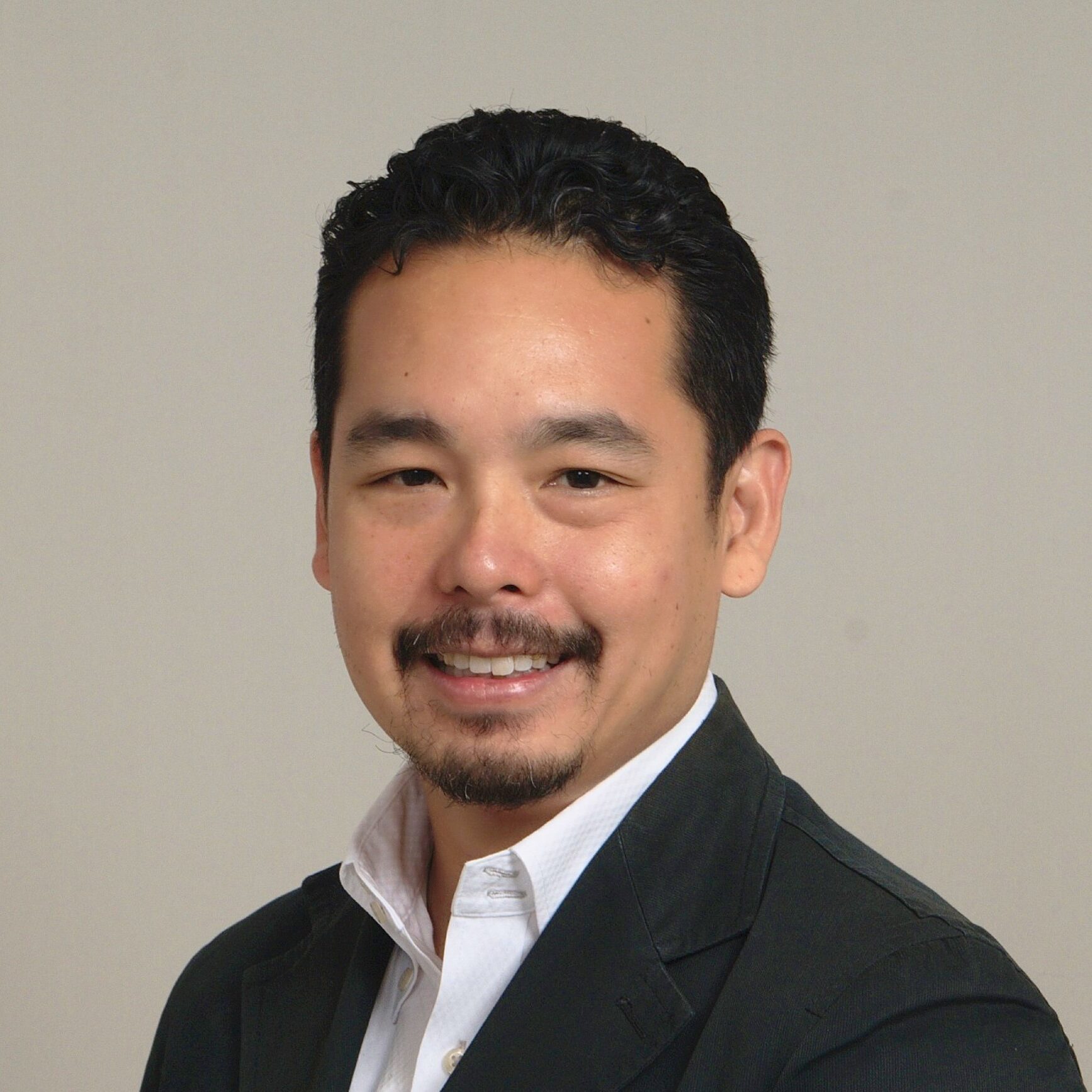 Ray Matsumiya, Director of Rotary Engagement
Rotary Peace Initiatives Manager
Inspired by a mother from Hiroshima, Ray Matsumiya has devoted his professional career to unofficial diplomacy, cross-cultural exchange and peacebuilding.
Ray joined JFF in 2022 to enhance the scope and impact of peace oriented activities in the Rotary International ecosystem. He was the lead organizer for the groundbreaking Rotary Peace Park exhibit at the 2023 RI convention and is the past president of the Rotary Club of International Peace.

During his over two-decade career, Ray has directed organizations that implemented peacebuilding programs in twelve countries for thousands of participants in partnership with the US Dept. of State, UNESCO, the Spanish Ministry of Foreign Affairs and others. He has been an invited speaker at TEDx, the Massachusetts State House, Dayton International Peace Museum, US embassy of Tunis and universities such as M.I.T and Tufts University. He has also published pieces in USA Today and Inkstick Media.
Ray received his Master's degree in conflict resolution from the Fletcher School of Law and Diplomacy at Tufts University and is a certified mediator under M.G.L. ch.233 § 23C. He lives in Cambridge, MA with his family and enjoys chess, sculpture and playing basketball.